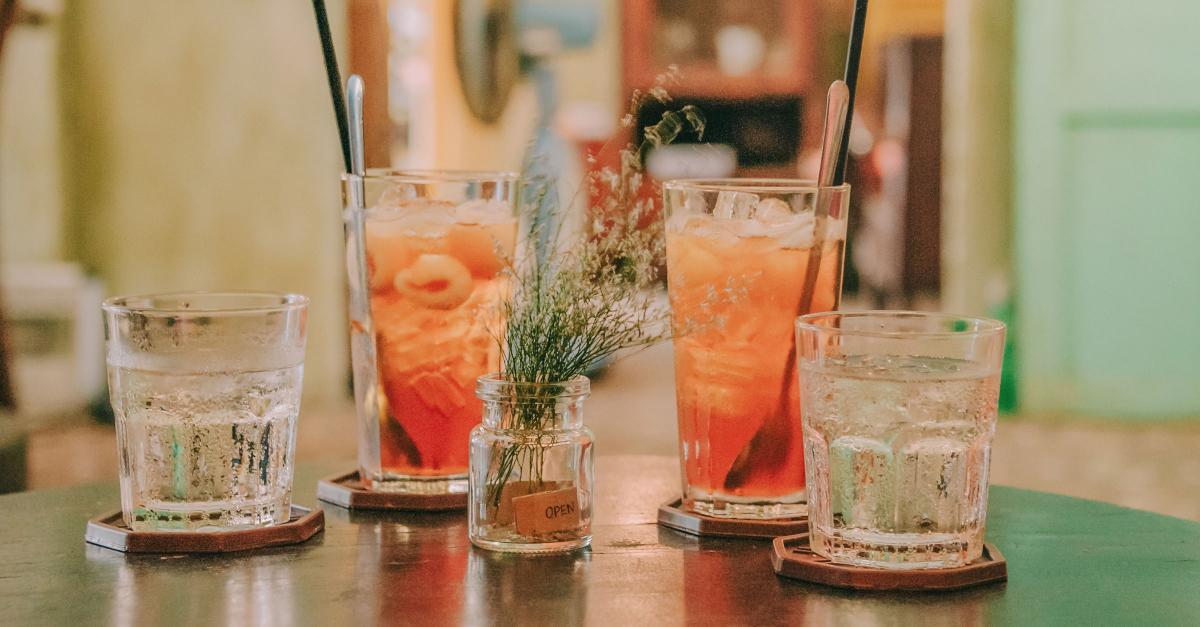 Met dank aan TikTok!
RECEPTEN: 25 feestelijke drankjes die je voor Kerstmis en/of Nieuwjaar wil maken
Feestelijke drankjes mogen tijdens het kerstfeest of op oudejaarsavond natuurlijk niet ontbreken. Nood aan inspiratie? Wij bundelen de lekkerste recepten van TikTok hieronder. Ga jij voor een Winter Aperol Spritz of een Grinch-cocktail? Of toch eerder voor een alcoholvrij drankje zoals een Purple Galaxy Mocktail?
Sugar Cookie Martini
Wintersangria
Zuurstokwodka
Gin en prosecco
Gingerbread Man-tini
Pink Peppermint Martini
Cranberry-frambozendrankje
Jack Frost-cocktail
Christmas Spritzer
Eierpunchcocktail
Amaretto-Baileysdrankje
White Christmas Mojito
Pomegranate Holiday Sour
Grinch-cocktail
Winter Aperol Spritz
Grinch punch
Rudolphs Nose
S'mores Martini
Mocktails
Liever een alcoholvrij exemplaar? Onderstaande drankjes zijn net zo feestelijk én lekker.
Golden Sparkle mocktail
Glitterfrisdrank
Gingerbeer en fruitsapmocktail
Feestelijk chocoladedrankje
Chocoladeappelsienmocktail
Sprite-grenadine in een feestelijk jasje
Purple Galaxy mocktail
Groene smoothie
Meer recepten: